Description
Installation Guide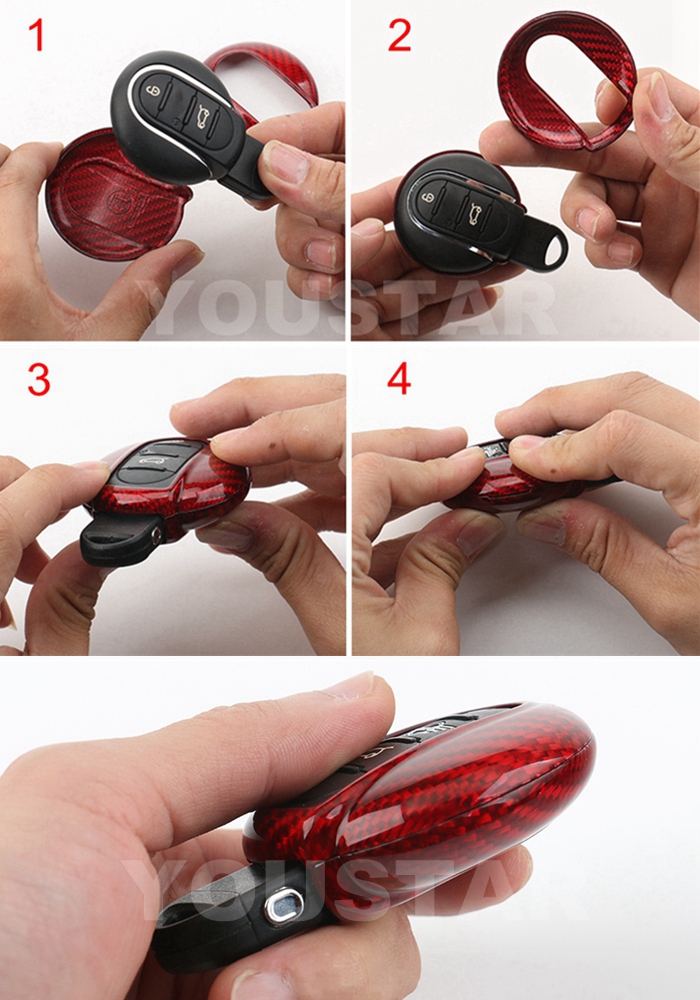 How to Identify Genuine Carbon?
The weave. Genuine carbon fibers are woven on top of one another, so there is always depth and texture. You can see the reflection of the different strands when you look at different angles.

Fire test. The coating resin will actually catch flame but the real carbon fiber will only char slightly, see picture.